DISCOVER
THE WORLD YOU HAVE NEVER SEEN
About Hotel Compare
hotelcompare.io is a travel booking site which compares millions of cheap flights and hotels. We show you available prices and let you choose the offer you prefer from our partners. We are helping you find the best value flights, hotels and more from around the globe.
Choose Destination
Here is the list of popular destinations around the world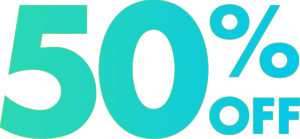 Epic Journey From Hotel Compare
We always provide exclusive offers on flight and hotel bookings around the world.
A FACT OF HOTEL COMPARE
We have a huge listing of hotels and flights to find your destination. Search for your destination and road the world you have never seen. Here are some of our proud numbers.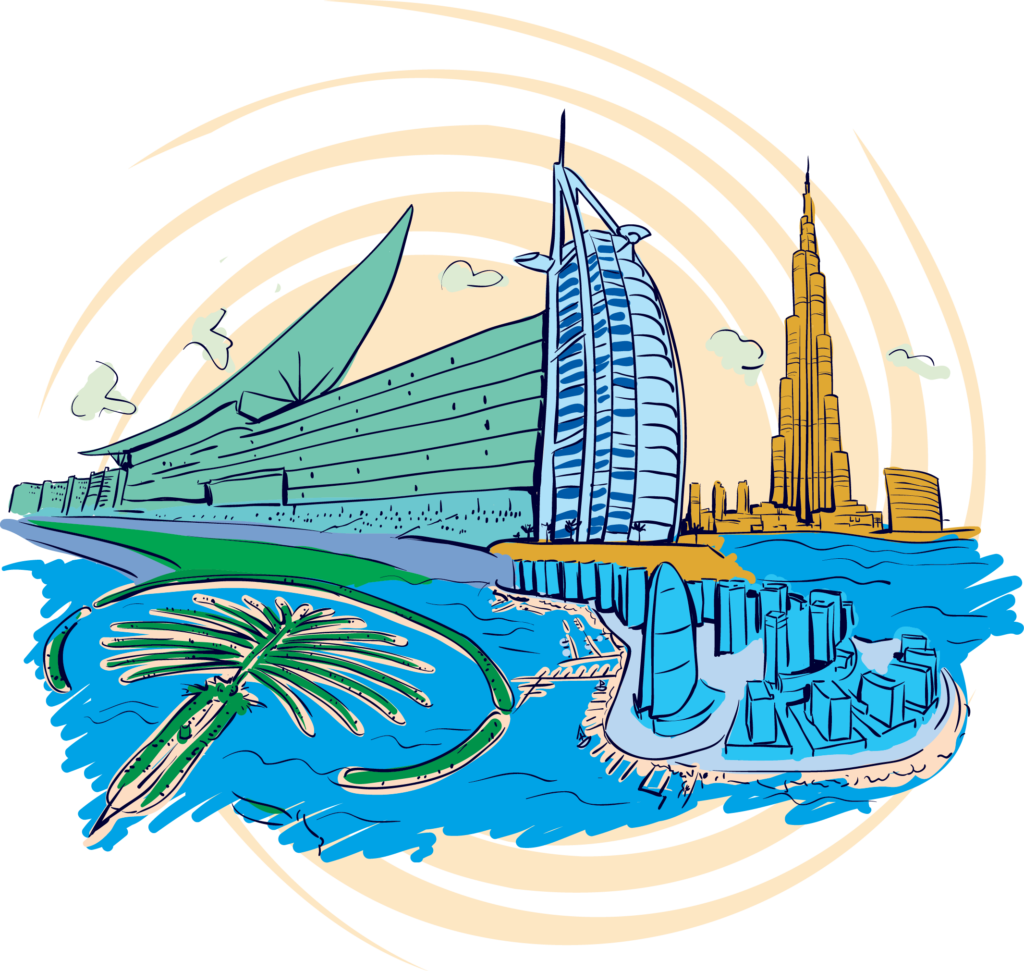 Contact Us
Feel free to leave your comments about out site. We will get back to you.
Sign-up to our Newsletter